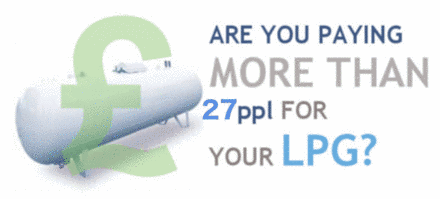 If you are paying more than 27ppl for your LPG, click here to find out more about Fuel and LPG Services bulk purchasing discounts agreed with major UK suppliers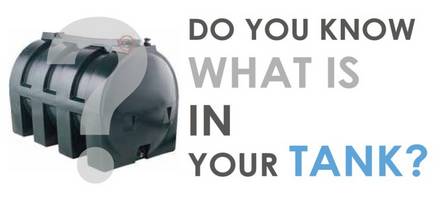 The Fuel SmartGuard replaces the existing gauge and allows you to monitor and manage the contents of your tank from you PC.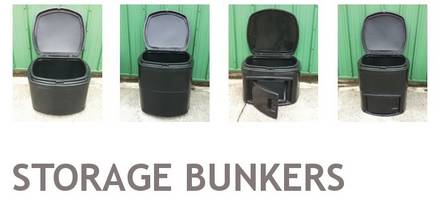 Storage Bunkers: The Perfect Storage Solution for Logs, Solid Fuel, Garden Furniture and Tools, Children's Toys, Horse Blankets and Accessories, General DIY Materials, Pet Food, Pet Bedding to name but a few .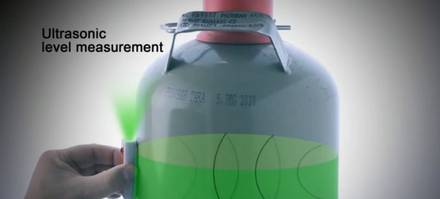 Within seconds, the from Gaslock displays the fill levels in all standard steel Propane and Butane cylinders.
To find out more information on
For further information please contact Fuel and LPG Services at:
Unit 14 Elgar Business Centre,
Moseley Road
Hallow,
Worcestershire,
WR2 6NJ

Email:
information@fuelandlpgservices.co.uk
Tel No: 01905 642810